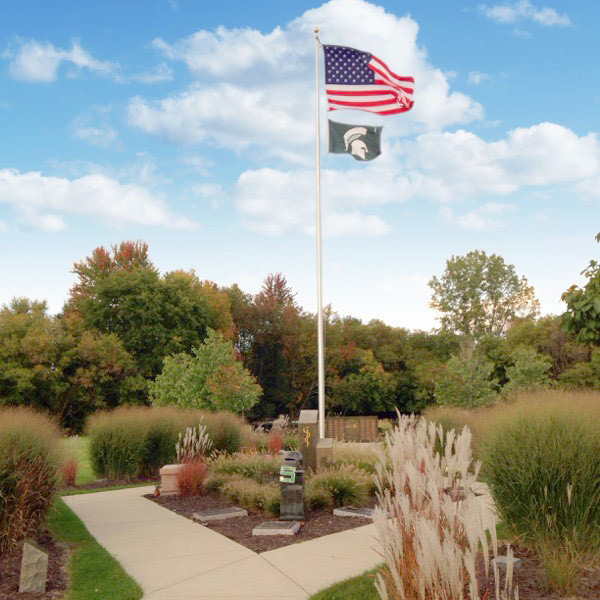 Giving to Our Future
The gift of body donation for anatomical study is of tremendous value to healthcare. If you have ever had an exam, procedure, surgery, or any other medical intervention you received care from one who began by studying human anatomy. Donors help develop all areas of medicine and we thank them for their final gift to make others' lives better.
Read More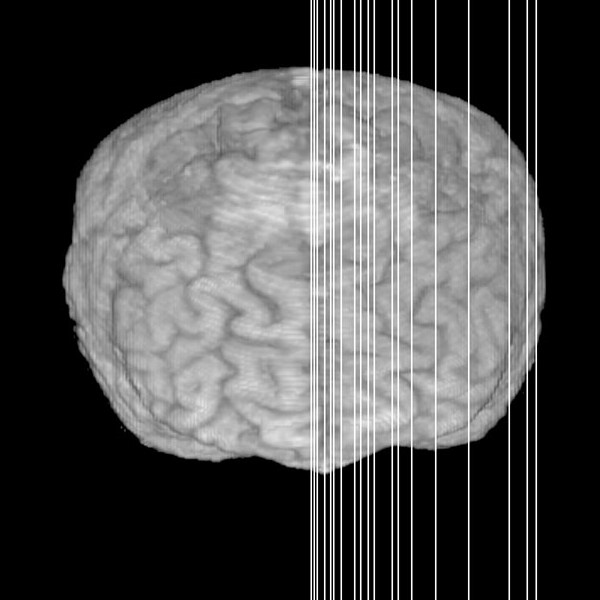 Brain Biodiversity Bank
The division's Brain Biodiversity Bank website offers, among other features, online atlases of stained sections of brains of humans and sheep that are used worldwide as class materials in human medicine, veterinary medicine, and biomedical sciences. The human atlas includes corresponding MRI images in three dimensions.
Learn more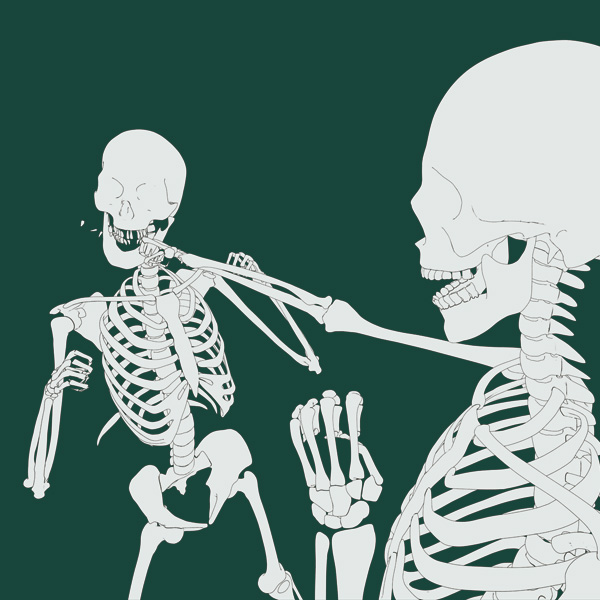 Knockout Academy
Knockout Anatomy is a series of videos that combine martial arts, exercise, and dance with anatomical knowledge to help promote learning, memory, and student well-being.
View Videos